News
Posted by Robert Gonzalez on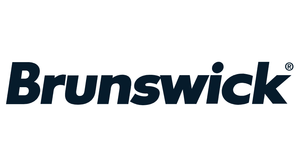 Let gravity work in your favor by utilizing the pendulum swing. Allow the ball to naturally swing forward as your body weight shifts from the backswing to the forward approach. The pendulum motion will add momentum to the ball and increase its speed when you release it.
Posted by Robert Gonzalez on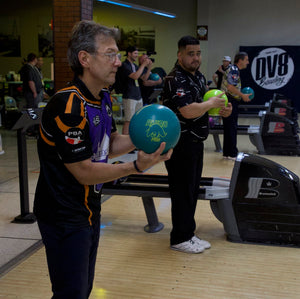 hoosing the right bowling ball is crucial to achieve a successful hook. Look for balls with a reactive resin coverstock, as they offer enhanced gripping capabilities on the lane surface. It
's essential to consider the lane conditions you plan to bowl on and select a ball with a coverstock that fits those conditions. For example, Solid coverstocks are more Suitable on oily lanes, while lets say a hybrid coverstocks may be more suitable for medium to dry lanes.