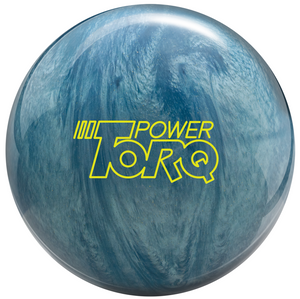 Columbia 300 Power Torq Pearl
Power Torq made its way into the bag of bowlers of every skill level.  The pearl version will appeal to those satisfied customers and anyone needing the consistent ball motion of a Power Torq, but with a stronger breakpoint.  The new Power Torq Pearl is gorgeous, and it performs; this ball is a sure thing!
We increased our development and testing process for this ball, and you'll see evidence of this when you watch the ball motion. We are back to pouring multi-density cores for Columbia 300, something Columbia 300 pioneered and was known for. The multi-density cores allow us to target mass properties within the core body to enhance
desired ball motion. The Low RG and High Differential core numbers and new core inner don't appear different on paper, but you will notice the difference on the lanes.
---
We Also Recommend